Using social media, even for personal purposes, is a skill. Each platform has its own unwritten rules about what's acceptable, what's popular, and what attracts the most attention. 
When you're trying to promote your business on social media, things get even more complicated – you need to have a solid strategy, make sure you're targeting the right people, and build the best possible brand image. 
It's easy to make mistakes, especially on platforms you're not very familiar with. Unfortunately, social media mistakes can have severe consequences for a business. So it's best to learn how to avoid them. 
TABLE OF CONTENTS
The Consequences of Social Media Mistakes.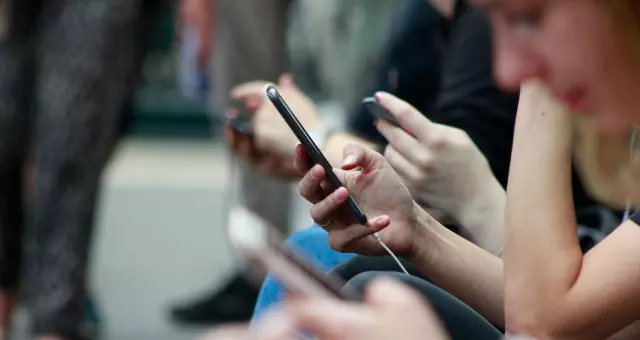 If you make a mistake on social media, you'll never forget it.
The popularity of social media has made it an excellent tool for businesses to market themselves and even build relationships with their customers. 
When everything goes right, it's a great way to increase brand visibility. But just like your successes, your failures are easy to spread around on social media, too. 
A minor faux-pas may not cause much damage – at best, your social media marketing will simply not be worth the investment. 
But big mistakes, like treating your customers poorly, can harm your brand image for years to come. 
Fixing a poor public image is a resource-intensive process that doesn't always work. It's better not to get yourself into a situation where you need to try.
What are some Common Social Media Mistakes You'll Want to Avoid?
Using social media for business is quite a bit different from using it in everyday life. 
Many people who don't realize this and try to promote their business on social media without professional help make beginner mistakes that haunt them for a long time. 
Here are some of the most common ones:
You might also like:
1. Choosing the Wrong Platform(s)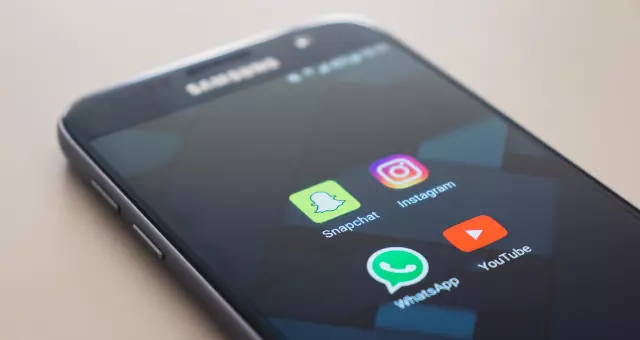 Explore different social media platforms and choose what fits your brand.
When talking about social media, most people are referring to Facebook, Twitter, and Instagram. But the social media world does not end with these three sites. 
You could also use YouTube, Snapchat, Pinterest, Linked In, and many other platforms, some of which are local or niche-specific. 
What you can't do, however, is use all of them. You need to have an active account for your campaigns to work, and active accounts take time and effort to maintain. 
So being everywhere at once is not an option. Instead, you have to be selective with the social media channels you focus on. 
Finding a platform that works for you is the key to successful social media marketing. 
Choose a website that your target demographic is present on and that hosts the kind of content that best represents your brand.
Having two or three impactful social media accounts is better than having a dozen inactive ones.
2. Posting too Much or too Little.
If you're only going to be posting once every few months, you may as well not bother at all.
You need to be present consistently in order to keep your followers interested and build relationships with them. 
Be careful, however, not to go to the opposite extreme. Posting all the time will frustrate your followers – they want to see things other than your business on their feeds. 
So if you bombard them with too much content, they might unfollow you. 
Instead, you need to strike a balance – post often enough that you keep the momentum going but not so often that you end up spamming your followers.
3. Posting the Wrong Things
What you post is arguably the most important part of social media marketing. It is, unfortunately, also the easiest thing to get wrong. 
There are several things you need to consider here:
4. Not Adapting to the Platform.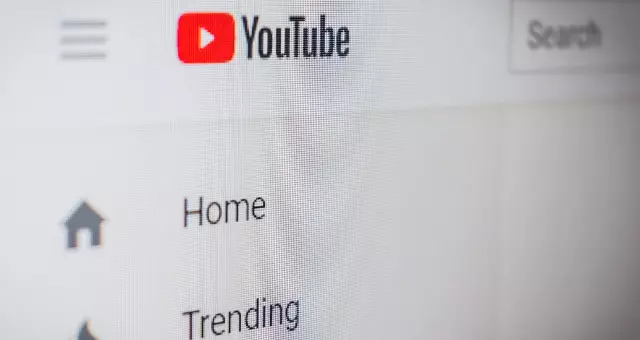 Adjust your content to the platform you're posting on.
Different social media platforms are suited for different types of content. You may, for example, be able to use blogging for your business on your own website and on Facebook.
However, if you want to post the same thing on YouTube, you'll need to turn it into a video. You can create stunning videos with the free YouTube video maker available online.
And Instagram and Twitter are not as good for long-format content, so the best thing you can do is to post a link to your own blog. 
So you can just cross-post the exact same thing everywhere. Instead, you'll want to reformat and rephrase some things and leave out others.
5. Not Engaging Enough.
The point of using social media is to engage with others. For a business, this means engaging with leads and customers. 
So don't be passive! In addition to regularly posting engaging content, make sure you are interacting with your followers. 
If they have a question, answer it. If they send you a DM, reply as soon as you see it.
You can even seek out your own mentions and respond to the people who post about your business as a sign that you appreciate all the free exposure they're giving you. Your followers will enjoy knowing they matter to you.
Don't Miss:
How to Avoid Social Media Mistakes? Wrap Up!
The best way to avoid social media mistakes is to make a social media marketing strategy in advance. Like any other type of campaign, this will require some planning and preparation. 
Start with market research to find out what your target demographic responds to. 
Then, plan what you will post to which social media accounts. Create a posting schedule – not necessarily a detailed one, but one that sets post goals for every week. 
Finally, have a team dedicated to social media. Social media is an important channel that you shouldn't neglect, so invest in it properly if you really want to see results.